Meet the Staff
Tasha
Hi! I am so excited to start this new adventure here at Smith Chiropractic with Andrea and Dr. Kirn. I have worked with Dr. Kirn for 3 years now, we met at our previous employment. We enjoy working together so I am grateful for Dr. Kirn giving me the opportunity to tag along on her new venture. I enjoy working for her and know the wonderful person that she is.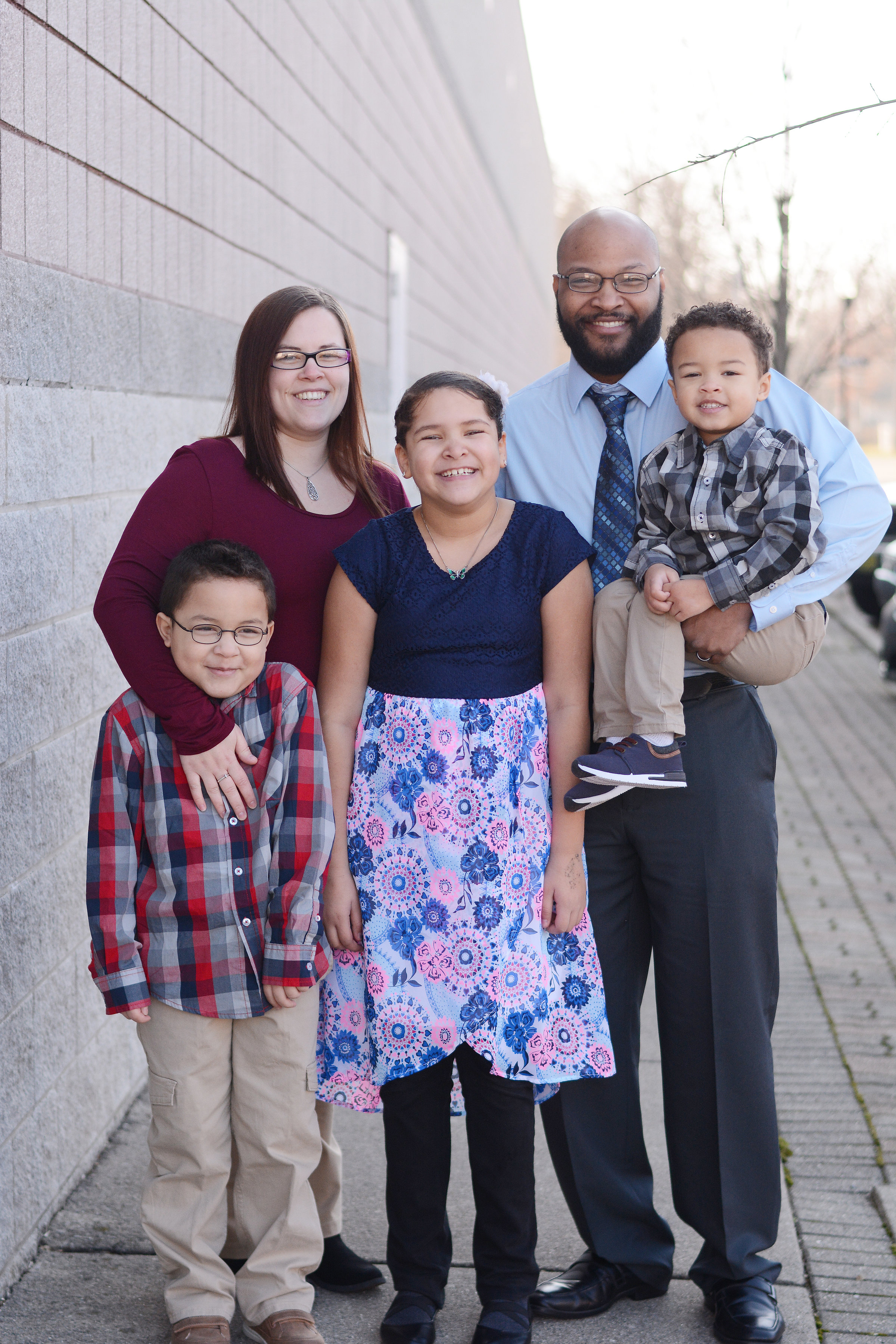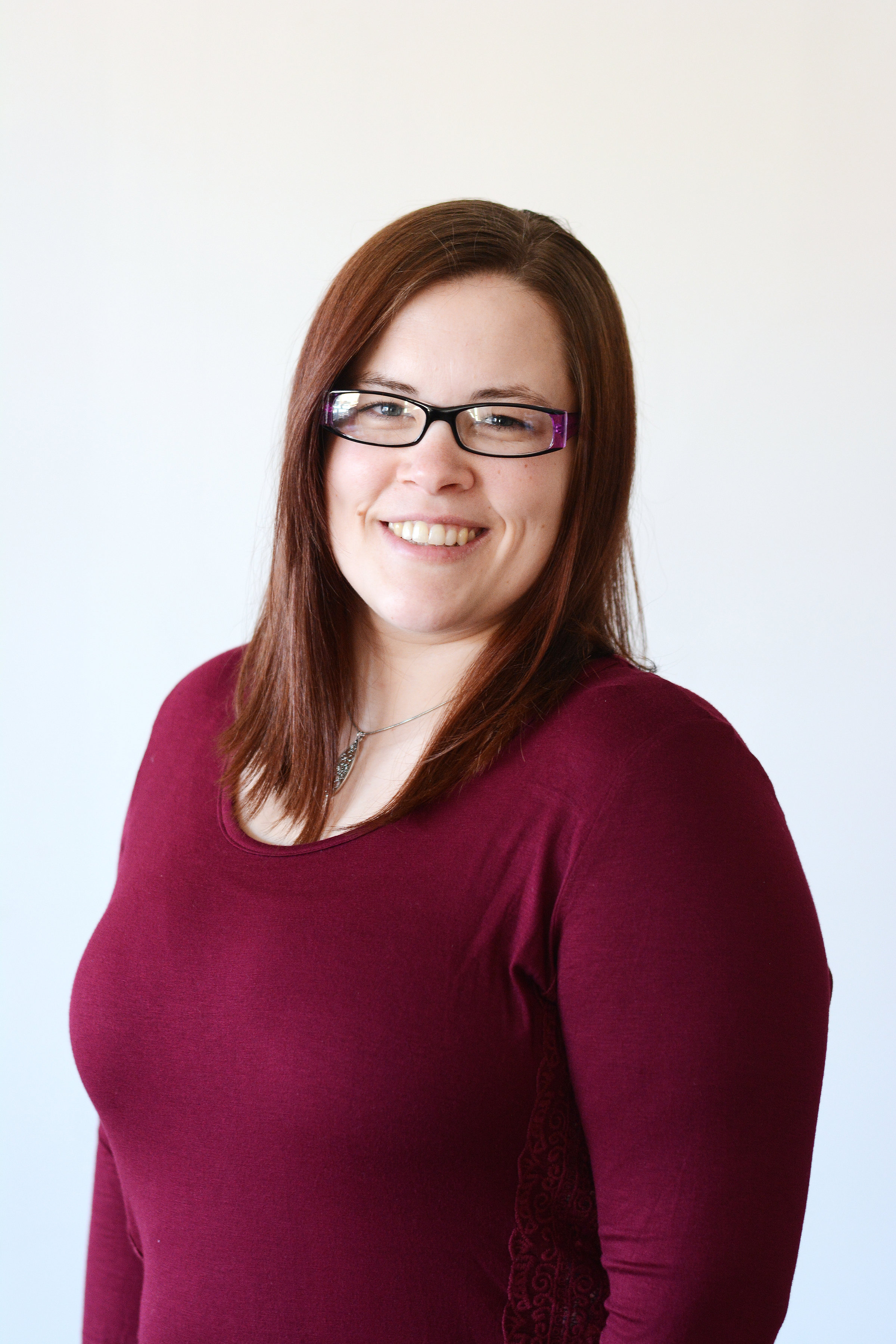 I grew up in a little town called Burr Oak here in Michigan. I graduated and attended Glen Oaks Community College for a year before deciding to take a break. I worked at a factory for a bit before I decided to move to Louisiana, where I met my wonderful husband who was in the military at the time. Since then we have had many adventures, including marriage, 3 beautiful childrenand many moves around the country. Eventually we decided to come back to MI to be near family. After being a stay at home mom for 6 years I got hired at a small chiropractic office in Three Rivers and the rest is history. I look forward to meeting everyone!
Andrea
For those of you who don't know who I am, my name is Andrea. I have worked at Smith Chiropractic since 1996. I started as a co-op worker while I attended Comstock High School. After high school I attended KVCC and graduated with an associate's degree in Business Administration in 2001. I have 2 beautiful girls, Eve (2003) and Samantha (2005).
I worked with Dr. Smith for 22 years and loved every minute of it! Although it was hard to see him retire and leave the office, I am super excited to be working with Dr. Kirn. The practice couldn't have been transitioned over to a better doctor. If you haven't come in yet, come check out our new doctor and associate, Tasha, and of course me.