Portage Chiropractor
Thank you for visiting the website of Portage Chiropractor, Dr.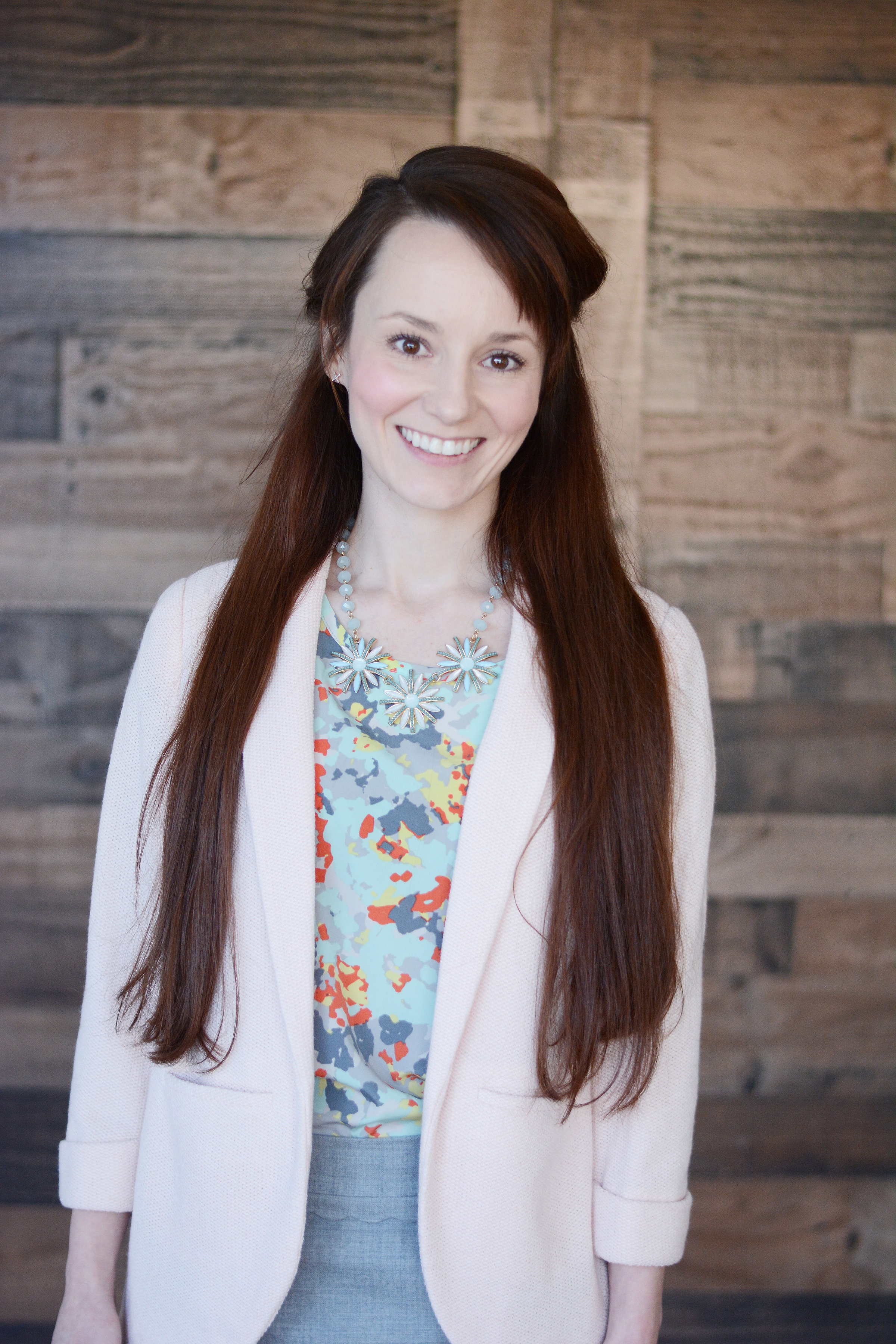 Sarah Gabrielse, DC and Portage Chiropractic and Wellness Center - a professional Portage chiropractic clinic. In practice as well as online, Portage Michigan chiropractor Dr. Kirn strives for excellence through superior patient treatment, education and satisfaction.
At the office, Dr. Kirn uses the Activator Method Technique, and is Advanced Proficiency rated in this technique. The Activator Method is one of the most widely researched chiropractic techniques and the only instrument adjusting technique with clinical trials to support its efficiency. You can find out more about this method at www.activator.com.





We are also an authorized seller of Foot Levelers custom orthotics. We have an in office scanner provided by Foot Levelers that provides an actual and thermal image of your feet. That image is sent electronically to Foot Levelers who then custom designs your orthotics specific to your needs. For more information visit www.footlevelers.com.

Within our website, Portage and surrounding area residents will find all types of health and wellness related information including information about our office and services, chiropractic, neck and back pain, family and pediatric chiropractic, work, auto and sports injuries and much, much more.

We hope you enjoy the information within and share it with others. Again, thank you for visiting www.portagechiropractors.com and remember to come back often.

Yours in health,

Dr. Sarah Gabrielse, D.C.
Chiropractor